It is a good idea to optimize your Mysql database every couple of months. It can increase performance and efficiency. This is quite easy to do with phpMyAdmin which is available from inside your hosting control panel.

Login to your hosting control panel
Select "Databases" in left hand menu
Click phpMyAdmin
Select your database > Check All > With Selected: Optimize table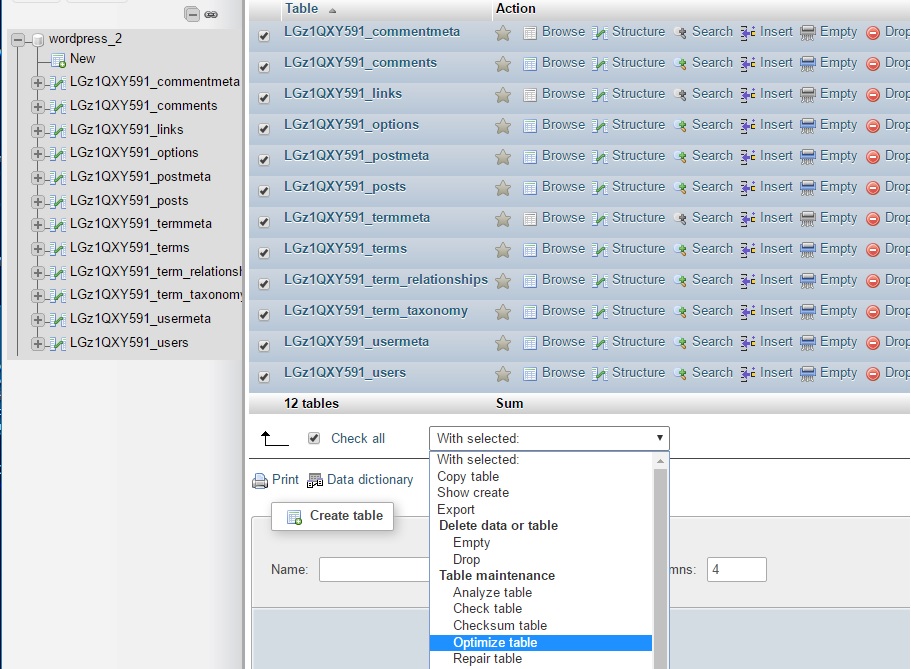 This quick and simple maintenance will help your site stay lean and fast.